Northwest Christian School offers a wide range of educational support. Since our start in 1999, NCS has worked closely with Homeschooled families as well as students requiring special attention for any academic need.
Northwest Christian School provides the following services:
• College-Prep Courses are offered to Homeschooled Students on a course-by-course basis. Elective classes through our 4-H program are also offered. These comprehensive courses aid in social and educational development.
• Students enrolled in Online High School Programs (i.e. K12.com) have the ability to receive educational support. NCS staff may also hold the role of a K12 Learning Coach.
• Dual Enrollment of K12 Online and Northwest Christian School is also a viable option. In doing this, students complete requirements set for them by the state of California in conjunction with the Biblical standards of a private school. Bible courses are held daily in addition to weekly chapel services. Dually enrolled students also enjoy the benefits of Elective Courses offered through Kern County's 4-H Program.
• Educational Support is also offered to students enrolled in any other academic institution. One-on-one attention enables each student to be successful. Alternative teaching methods also aid students with learning disabilities to achieve their goals and build a passion for learning.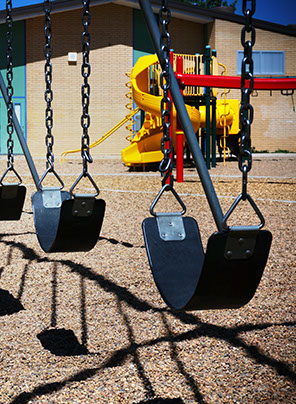 The Independent Study program provides a flexible plan for students to work when and where is convenient for them. Individualized goal setting allows students to visualize a plan of action that leads to success. Curriculum that is tailored to each student's needs is completed individually and academic support is provided 1-2 days a week depending on the desired attention. Individual as well as cooperative elective courses are also offered to enable students to acquire all the credits required to graduate.