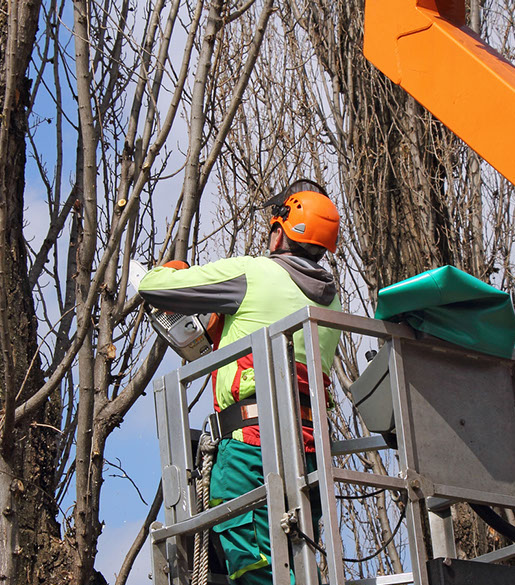 • Ornamental Pruning
• Tree Planting
• Staking/ Cabling/ Bracing
• Brush Haul Off
• And Many More!
We offer a wide variety of services to our customers, here are some of the services we provide.
• Tree Trimming
• Tree Thinning/ Shaping
• Removals
• Stump Grinding
• Crown Reduction
Before starting any work we will come to you and give you a free assessment of your trees and the work you want done. With our honest recommendations and loyalty to our customers, we will meet and exceed your needs.

Call today to get a FREE estimate!
Certified Arborist
License: WE-10447A
Here is a before and after shot of some of our employee's fine work trimming a customers tree right here in Bakersfield. We make sure to get the job done right so that you are pleased with the projects outcome. Call and get a free estimate today to get started!