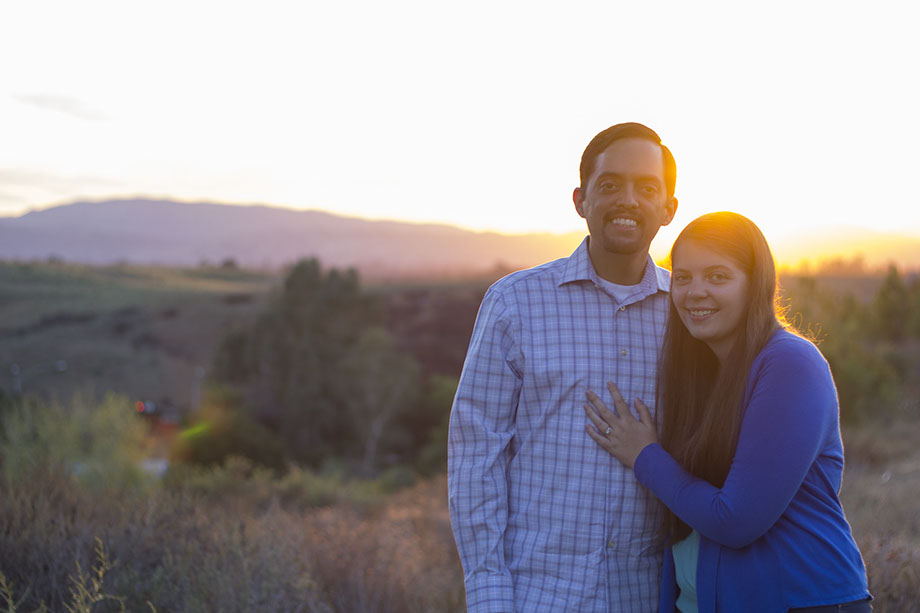 We're engaged!
Tying the knot December 11th, 2016
Welcome everyone!
We are very excited to celebrate the beginning of our future together, along with you and the rest of our friends and family. Here you will find everything you need to know about our wedding day, from the ceremony to the reception. Please don't hesitate to contact us with any questions.
Love always,
The future Mr. & Mrs. Frank Madrid
Questions?
Call: (661) 432 - 8453
Email: frank.madrid@icloud.com