On July 13th, 2016, Kaitlin and Frank were celebrating a special anniversary at the Disneyland theme park in Anaheim, California.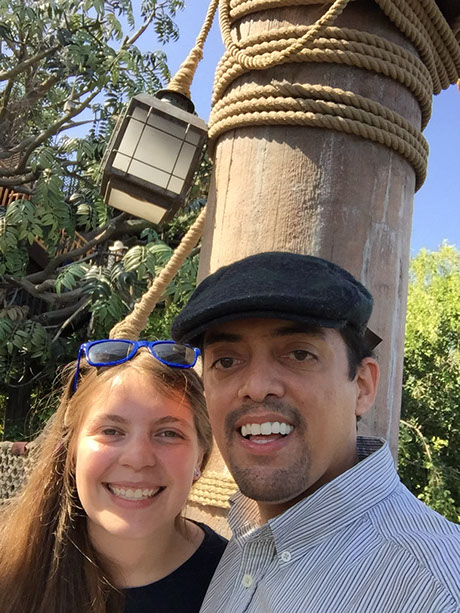 With the help of the amazing staff at the Blue Bayou, Kaitlin was surprised with a memorable proposal.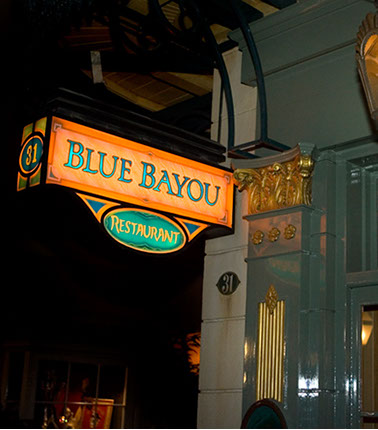 Clearly, she said yes, which was followed by a round of applause from some of the nearby guests.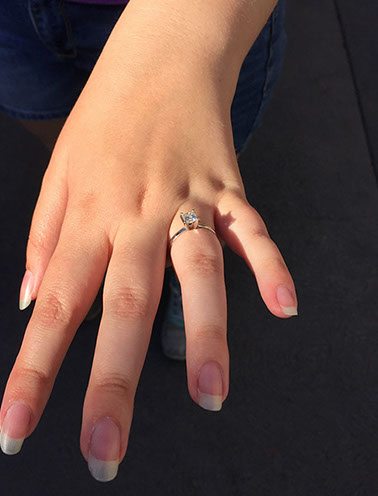 Questions?
Call: (661) 432 - 8453
Email: frank.madrid@icloud.com